Do you want to be a part?  
Did the look of glamping arouse in you an inner desire to convey to people around you an extraordinary combination of nature, luxury, comfort, convenience and peace for relaxation or even digital detox?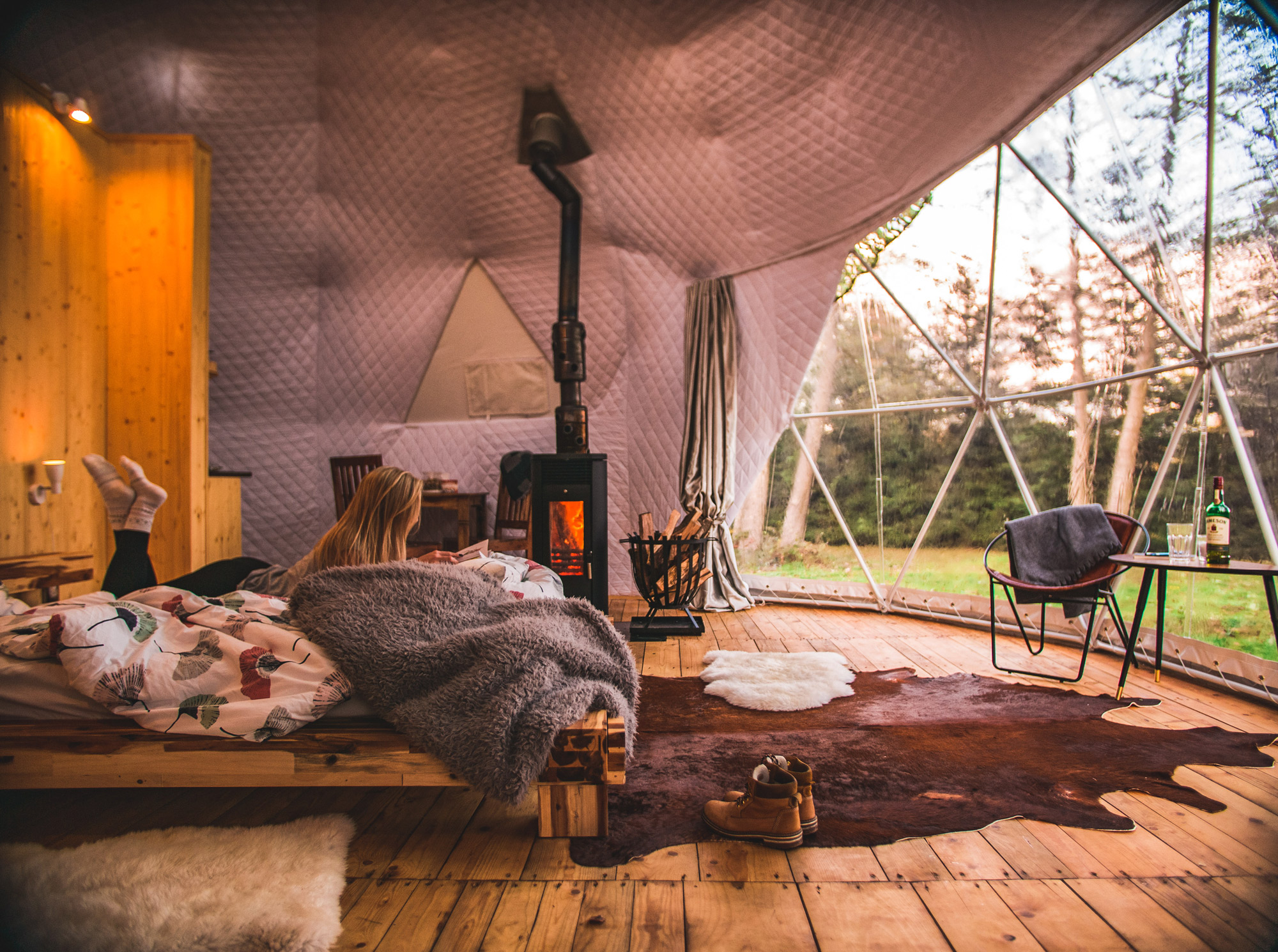 What can glamping bring you?
The benefits of investing in glamping
Return on investment 1 - 3 years

The return on investment is related to the size of your glamping site.

Very fast project implementation

We will build your glamping site in 3 to 6 months.

Year-round operation

Our concept does not suffer from seasonal fluctuations in demand.

You will not burden your land with infrastructure

We always build with respect for nature, and what we build together will not leave irreversible changes in nature.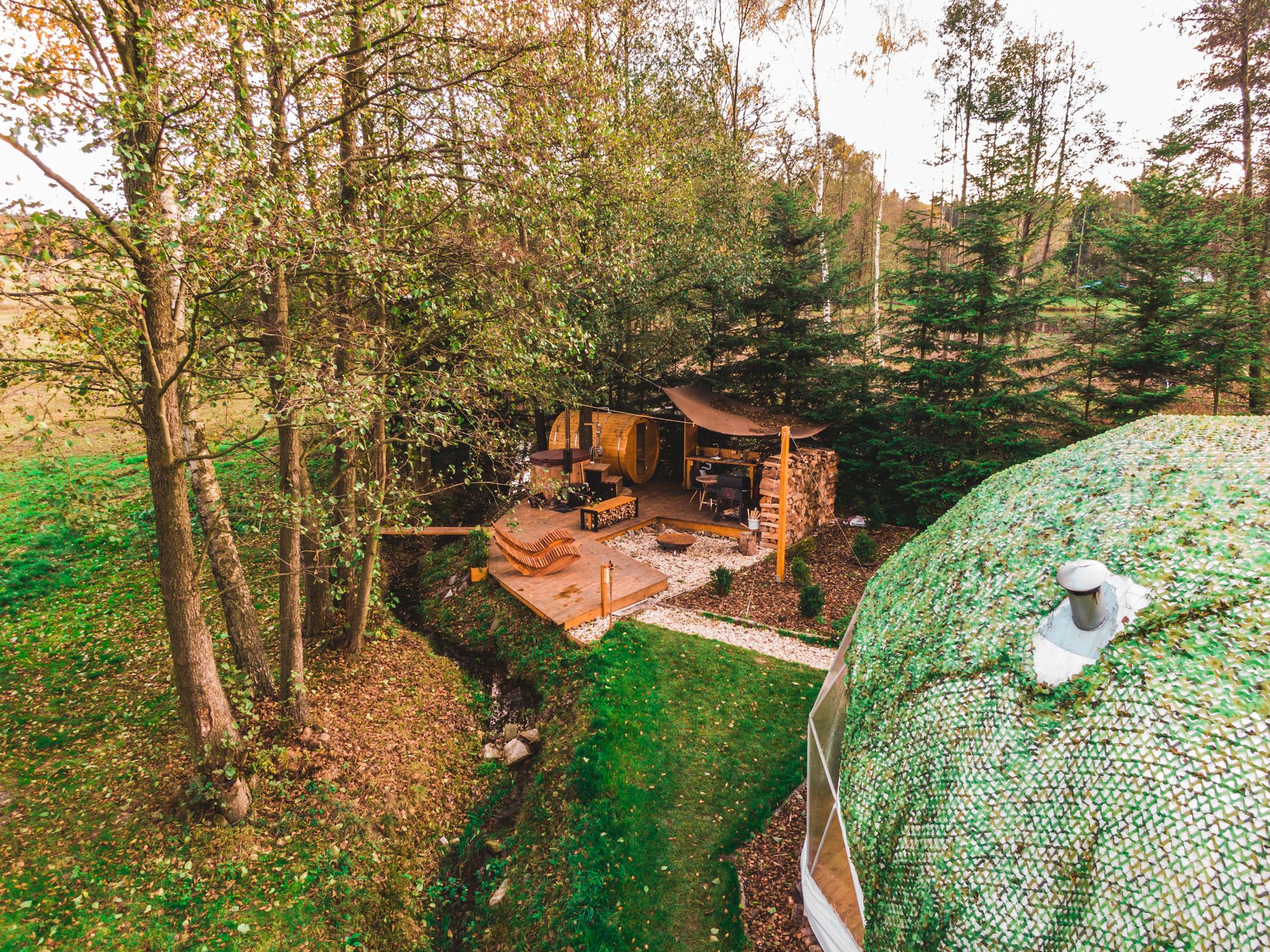 Who is a suitable candidate?
For who is glamping suitable?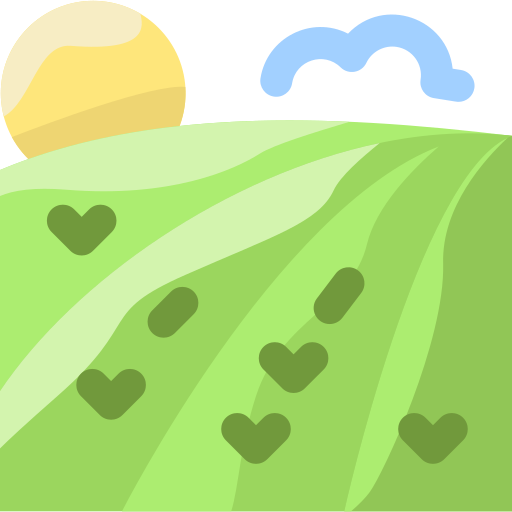 On the greenfield
If you own a romantic piece of our Earth or you have the option of long-term lease of beautiful land,
contact us
.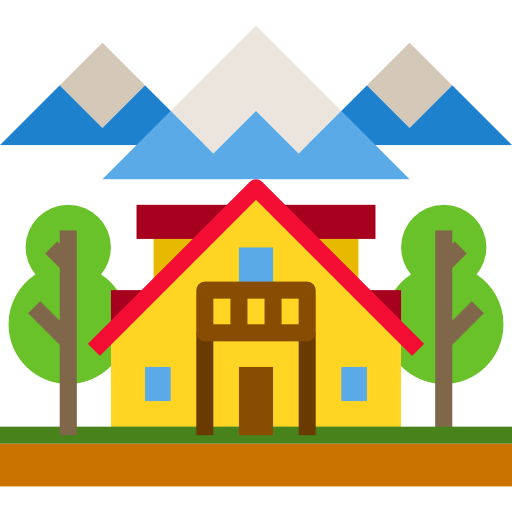 Extension of existing operation
Do you own a smaller hotel or guesthouse and you have appropriate land next to your establishment? You can very easily use your existing infrastructure and with minimal operating costs you can expand your existing business.
What makes a plot Land with a large P? It should be in a quiet and peaceful place and should have a certain geographical uniqueness.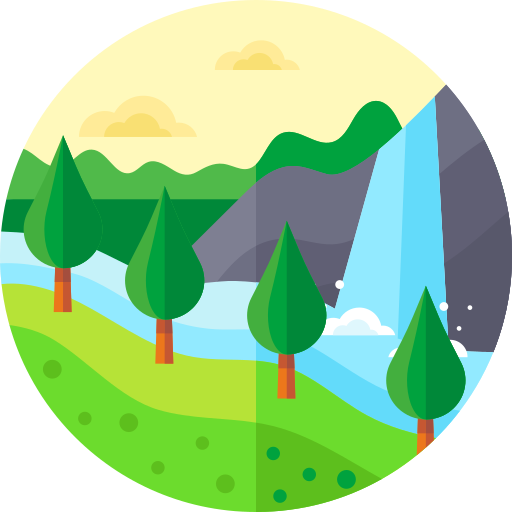 Water
A body of water, whether it is a raging stream, a pond or a waterfall, will make your location a pearl.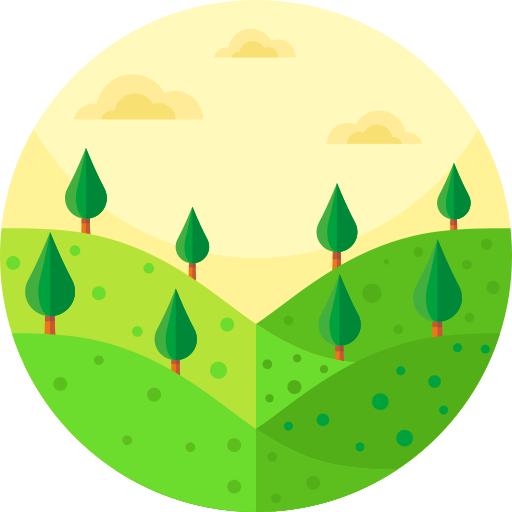 View
Views from the hills or mountain slopes will leave your guests with unforgettable memories.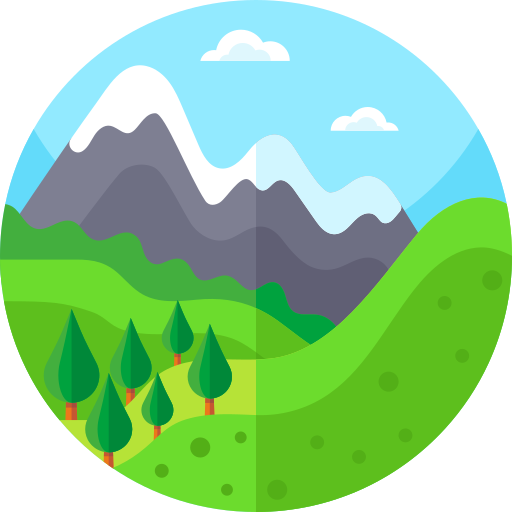 Mountains
Mountains, rocks or even a smaller stone motif will give your locality a touch of uniqueness.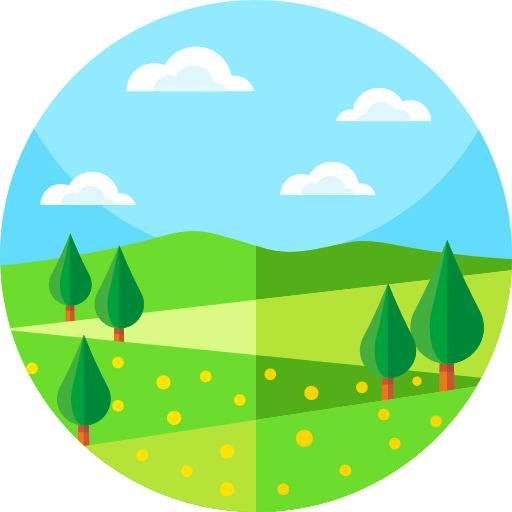 Meadows
The view of flowering or snow-covered meadows, vineyards or pastures creates an extremely calm impression.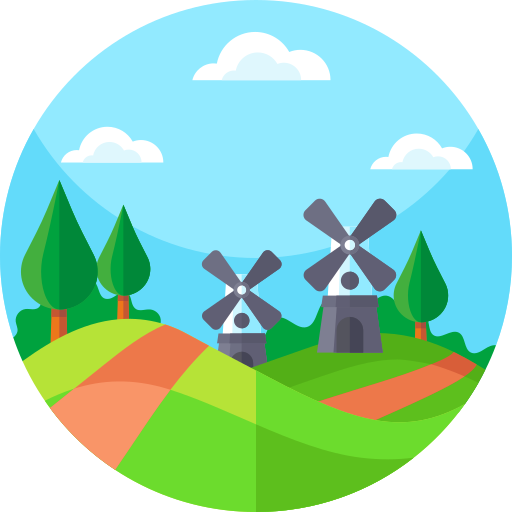 Uniqness
Your location can be captivated by something unusual in its vicinity.
Cooperation & partnership
1

Help with choosing a suitable area and plot

Alternatively, we will help with its transformation into a suitable plot.

2

Business model and know-how

Use of the trademark and the COLONY Glamping systems.

3

Reservation system

You will always have an overview

4

Complete delivery and construction of glamping tents and outdoor facilities

Includes indoor and outdoor facilities, including outdoor wellness (barrel with hot water, sauna, steam room ,etc)

5

Our own solution for tent insulation

Year-round operation is not a problem, including a significant reduction in the cost of the winter season.
6

Complete promotion processing

Includes promotional materials, photographs, videos, websites, and social networks.

7

Marketing support and customer base sharing

Thanks to our sophisticated marketing system, we will fill your capacity to burst.

8

Staff training

Includes training and practical introduction to operation manuals.

9

Warranty and operation support

Includes a 5-year warranty on tents and a 2-year warranty on technical equipment.

10

Products and services for additional sales

Together, with regard to the location of your location, we will design suitable products and services for additional sales and streamline each booking.
1

You must have a suitable plot of land

It is ideal to hold the land in your ownership. However, long-term lease of the land is also possible. We will be happy to discuss and advise you on your current options.

2

You must have your own capital

To purchase a franchise license ( What do you get in the franchise? ), You must have your own capital. Partial financing with a bank (or non-bank) loan is also possible.

3

Your and our approach must be correct

In short, when we agree on something, it must apply. We want to work with communicative, decent and optimistic people.

We do not sell buns, but a long-term business model, a lifestyle, a partnership that may eventually turn into a friendship.

4

Optimism, enthusiasm and enthusiasm for the cause

We want to cooperate and support people who have the desire and enthusiasm to build a unique place for relaxation, rest and to share their work with their guests.

5

Ensuring operation according to Colony standards

In order to maintain quality at the highest possible level and to be a proud market leader, it is necessary to respect what we have proven in practice.
Nothing just happens. In order for your glamping business to function and prosper in the long run, you must respect our operating principles and quality standards..
That is why we cannot do without mutual respect and respect for nature.